Agri-Food MSMEs & Global Sustainable Development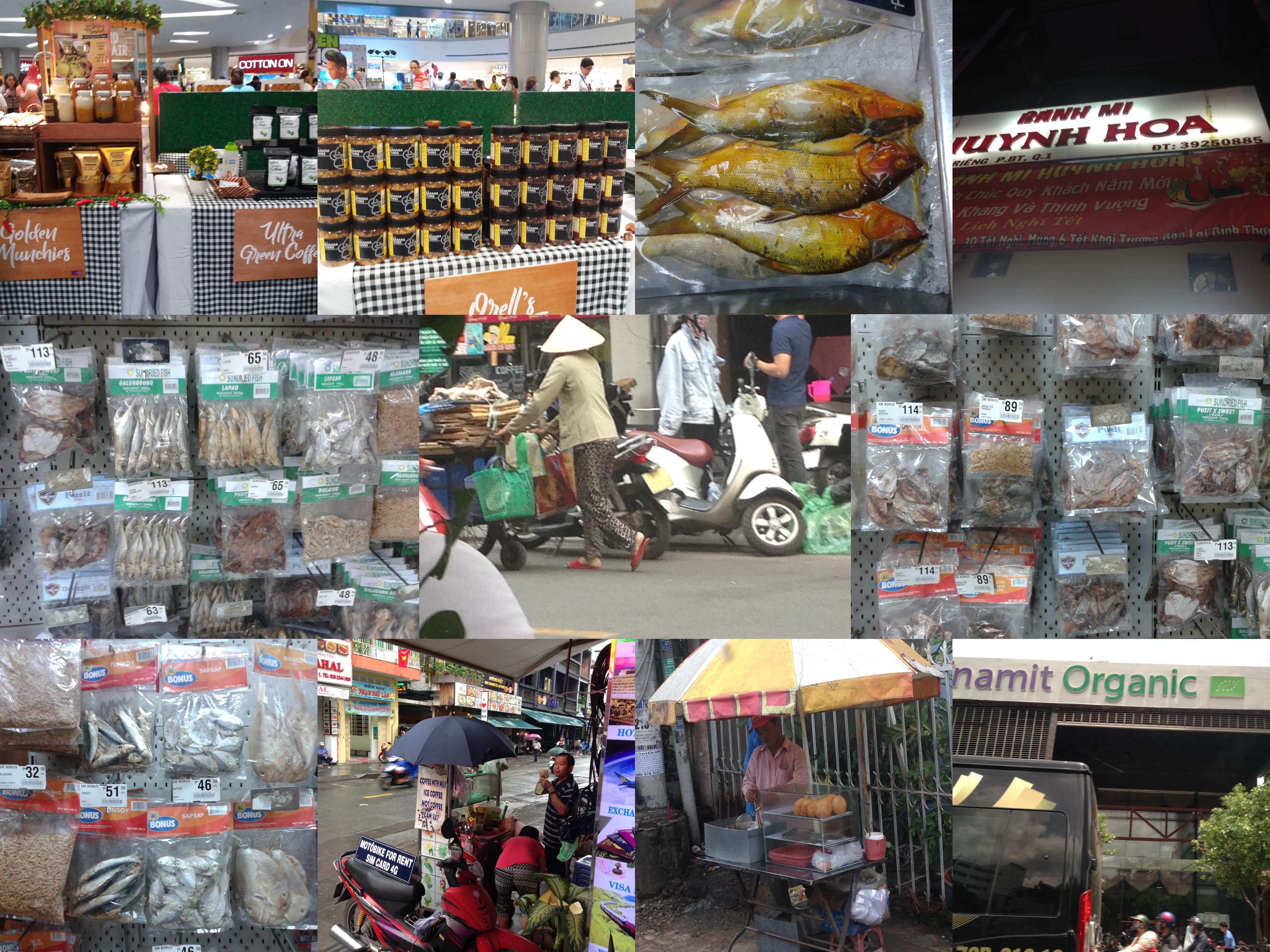 Micro, small and medium enterprises, or MSMEs, are backbones of the economy in both wealthy and low and middle income countries (LMICs). The agri-food sector in particular is of fundamental importance in terms of livelihoods, food-security and meeting growing domestic and international demand for food, including value-added comestibles. If one includes informal enterprises and activities, the size and importance of the agri-food MSME sector takes on even more importance in both North and South.
Last week, I had the privilege of speaking at attending a workshop organized by the Asia Pacific Foundation of Canada (APFC) and the Vietnam Chamber of Commerce and Industry in Ho Chi Minh City organized on the eve of the Asia Pacific Economic Cooperation (APEC) Ministerial Meeting taking place there. In case you missed it, the event was live streamed and recorded on the APFC's Facebook page, and the session I participated in on September 11th is available here. Vilupti Christina Lok Barrineau, newly minted Vice-President of Operations of APFC, and I also published an op-ed in the Hill Times the next day on the role of agri-food MSMEs available here. The op-ed was also picked up in Vietnam and translated into Vietnamese.
My thanks to Vilupti and the team at APFC for this opportunity. Over the past few years, it has been a privilege to reconnect with the Foundation, with which I was very involved in the 1990s as their first intern in 1995/96 and subsequently as a consultant producing educational materials on the Asia Pacific as well as having the honour of being involved in the exciting Asia Connects Youth Conference that was part of Canada's Year of Asia Pacific in 1997. Our research report on agri-food MSMEs in the Philippines, Vietnam and Peru is being produced in collaboration with Dr. Roslyn Kunin and Vietnam Silicon Valley, with the assistance of Nathaniel Candelaria and Deyvi Danny Machacuay Saez and will be available this fall.